We stock - WT-1048, WT-257, WT-643

WT-644, WT-603, WT-929, WT-811 WT-990

WA-167 carburetors. Sale price will vary

depending on our purchase price.

WT-929
$32

WT-990

$39

WT-1048

$33

WT-257

$24

Motor mounts to fit the new Zenoah 320 PUM. Mounts will have a built in tab for included throttle linkage and carburetor arm. Motor mounts for 231 to 300 PUM engines WILL NOT fit the new Zenoah 320 PUM -

$55.00
Zenoah 320 PUM due for summer release. Testing shows this is a very powerful engine right out of the box...stock engine with pipe tested in a sport hydro ran 73 MPH in the confines of a NAMBA legal course..price TBA.

Aircooled RC car versions of this powerhouse available at the same time.
Al Chianelli
---
Engine Repair & Modification Service
Is your engine running rough, hard to start, low on power or torque? Send it in for a repair estimate to restore or improve your performance.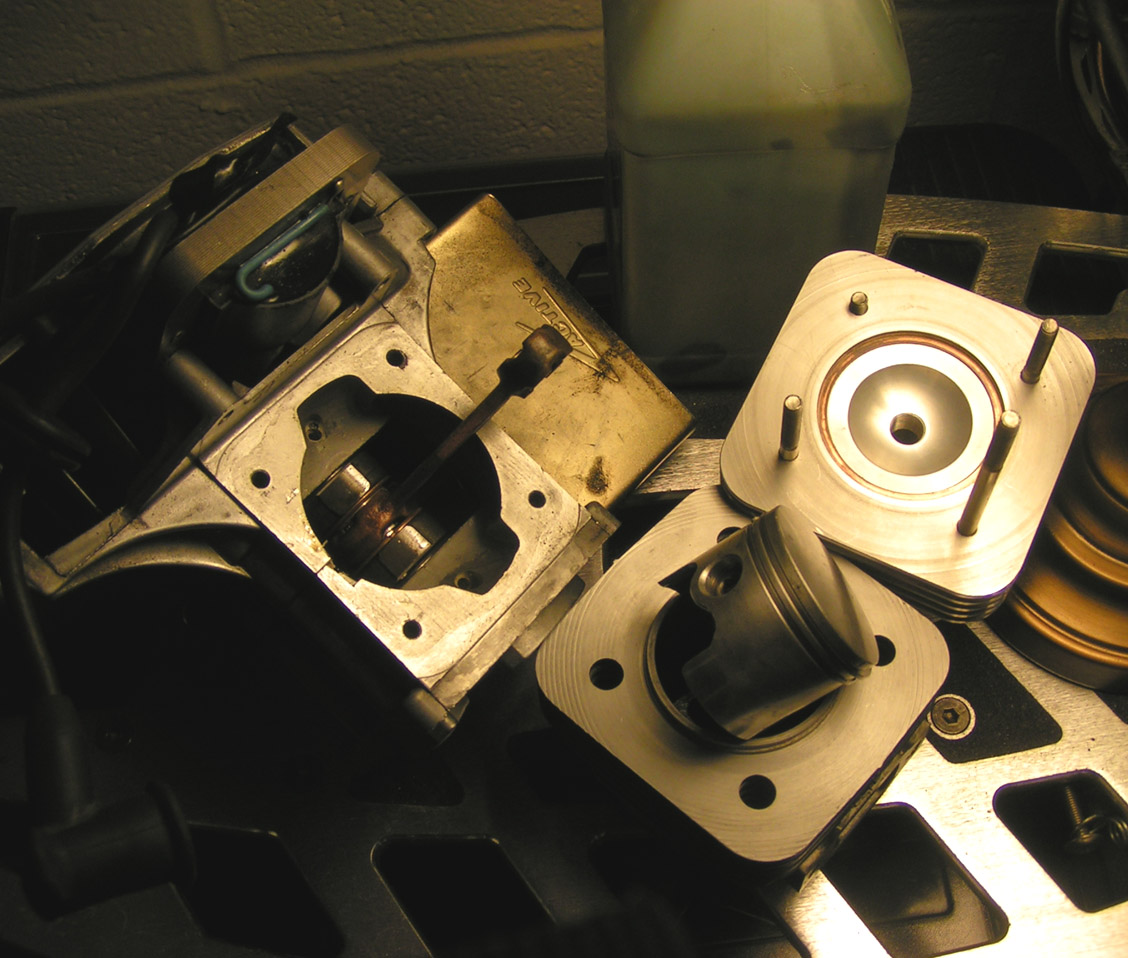 Got Someone Else's DUD?
Don't pitch it in the trash... fix it and save $$. We work on most Zenoah's, new or used, ours or not.
We are a factory authorized
Zenoah
dealer and use only genuine
Zenoah

parts.
Fast turn around and pride of workmanship. This is our only business.
Al Chianelli
BH Hanson Model Products
7 Lacawac Road
Lake Ariel, PA 18436